Taking Over New Logistics Units? Consider Your Access Control Provision
---
Reviewing the existing access control and security provisions are among the first things any company that acquires new logistics units should be doing. And this also applied to Urban Logistics, who has acquired five logistics assets in Ripon, Braintree, Oxford, Exeter and Warrington for a total of £33.1m, according to a recent news report.
The assets include a 43,881 sq ft distribution unit on Barker Business Park in Ripon a distribution warehouse subdivided into two units in Braintree, a 71,384 sq ft distribution warehouse in Oxford acquired for £9.1m, a unit in Exeter which is let to Giant Booker for £5.1m and a warehouse in Warrington let to CDS (Superstores International), trading as The Range, for £4.8m.
Richard Moffitt, chief executive Urban Logistics, said: "These acquisitions were sourced off-market and are in line with our strategy of focusing on well-located logistics properties that supply essential products and consumer goods.
"Following the successful completion of our recent fundraising, we will now work to conclude the acquisition of further logistics properties from our established pipeline, enabling the rapid deployment of new funds into high-quality income-generating assets. With greater scale, we are confident that we can continue to deliver attractive shareholder returns."
Access Control UK – The Experts in Designing, Installing and Maintaining Secure Access Control Solutions for the Logistics Sector
Installing a very solid and reliable access control system at the company's new sites is really a must, and this is specifically where Access Control UK could lend a helping hand.
If you'd like to find out more about the range of solutions supplied by Access Control UK, both in terms of hardware (smart card readers, time and attendance biometric readers, turnstiles, etc.) and software (access rights management software solutions, etc.), just contact us, we'll be more than happy to answer any queries you might have.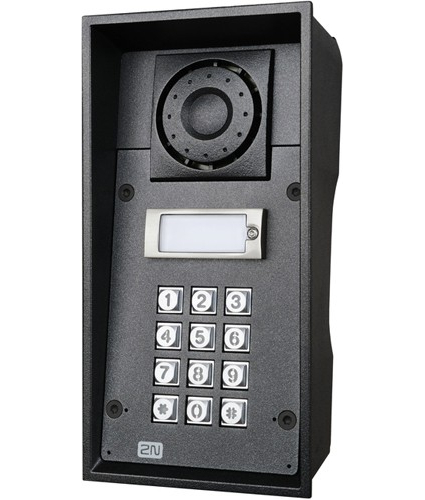 ---