Touch-Free Access Control – An Increasingly Popular Trend in School Security
---
Touch-free, contactless access control systems are starting to become some of the most popular security solutions for protecting students and staff on university and college campuses, industry experts believe.
As part of their solid efforts to eliminate touchpoints, schools are replacing keypad-entry systems with touchless devices, such as smart-card readers that offer a hands-free option. The credentials for these readers can easily be incorporated as part of any teacher or student's identification card.
A smart card is usually scanned at a reader at the door and sends a signal to the access-control system to either permit entry or deny it, based upon whether an individual has permission to access a building on the weekends, for example.
Entry would also be denied if the card is no longer valid. This can be especially helpful to safely manage access for students who may need to use a science laboratory on the weekend or in the evening. A keypad, on the other hand, has to be touched by many different people, which increases the risk of spreading germs if the device is not wiped down after every use.
Many fitness facilities on campus have deployed smart-card technology since it enables them to also monitor who is using the fitness area at a specific time. This can alert security staff if someone enters the facility alone and does not leave for a long period of time, indicating a possible medical or safety issue.
Access Control UK – Experts in Deploying Contactless Access Control Systems for the Educational Sector
Touch-Free Entry
Tensor Access Control Systems offer a variety of contactless solutions that enable users to securely verify their credentials and gain access through a door without touching any surfaces. These include:
Tensor Proximity Card Readers: Slim, sleek and attractive, proximity smart card readers deliver multi-card format compatibility with extensive functionality. They are designed to work perfectly with Tensor contactless smartcards, as well as EM, HID Prox™, MiFare & HID iClass™ (depending on model), meaning that users never have to touch the actual reader in order to gain access.Manufactured using high quality materials and sporting an attractive design, Tensor readers are perfect for installations where aesthetics are of paramount importance, but where security is vital.
Facial Recognition Terminals: The Facial Recognition Terminals are among the world's most compact face recognition stations, offering very high matching speeds, accuracy, and level of security.Non-Contact Facial Recognition Access Control Technology provides a fast, highly accurate biometric solution for identifying employees and/or visitors and granting or denying them access to site.Packed in a compact and an ergonomically-designed structure, these terminals provide exceptional performance and usability for diverse access control and time attendance applications of any size.
Automatic door drivers are the key elements in a truly contactless door entry access control solution. These systems (also known as automatic door closers) increase the level of safety within a building by allowing touch-free entry through the door itself.
Automated doors also help prevent the forming of long queues at the access door – yet another important element in preventing the spread of COVID-19 within the workplace.
The Tensor S-1-EXITIR Contactless Exit Buttons are the perfect hygienic access control exit solution for all the locations where a no-touch functionality is required.The infrared detection system within the S-1-EXITIR contactless exit button allows users to activate the switch with just a hand being in close proximity, without needing to make contact with the device.
The surface-mounted S-1-EXITIR features an easy-to-clean, single gang stainless steel back-plate and an illuminated red and green changing LED and allows users to modify the door open period, as well as the proximity range per their specific requirements.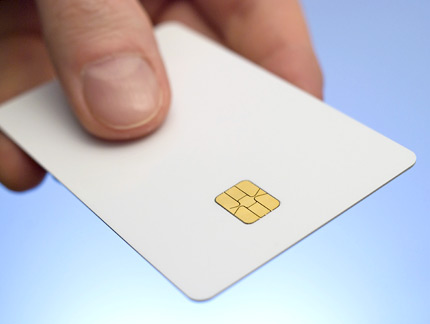 ---