The use of biometrics in security / access control for the healthcare sector set to soar
---
The Global Healthcare Biometrics Market was valued at US$ 1,333.1 million in 2015 and is projected to expand at a CAGR of 23.4% until 2024, a new report published by Coherent Market Insights has been able to suggest.
The growing security concerns and integration of information technology (IT) with healthcare processes are expected to drive growth of the global healthcare biometrics market.
Frauds and operational inefficiencies are overriding healthcare administration concerns and needs to be addressed soon for overall profitability and improved efficiency. Use of biometrics ensures safety and controlled access. Healthcare insurers are inundated with fraudulent claims. According to the Coalition against Insurance Fraud—an anti-fraud watchdog group—nearly US$ 80 billion is lost annually in Medicare fraud in the U.S.
Besides, giving every patient a digital identity is being increasingly adopted as a practice in hospitals to ease processing at every functional level. Healthcare companies and organizations are actively integrating healthcare IT to aid cost reduction, secure patient information and allow for only authorized access.
Deployment of biometric systems in healthcare sector is high in developed economies of North America and Europe to ensure effective fraud prevention and securing patent data, especially for those enrolled in clinical trials. Increasing instance of insurance fraud and growing demand for enhanced security of patient data is expected to create a highly conducive environment for growth of the market in the foreseeable future.
Access Control UK – experts in designing and deploying integrated access control systems for hospitals
Access Control UK employs a variety of access control technologies in order to create advanced solutions, enable users to exert solid, reliable and accurate control over the access to specific premises or zones.
If you'd like to find out more about the range of solutions supplied by Access Control UK, both in terms of hardware (smart card readers, biometric readers, turnstiles, etc.) and software (access rights management software solutions, etc.), just contact us, we'll be more than happy to answer any queries you might have.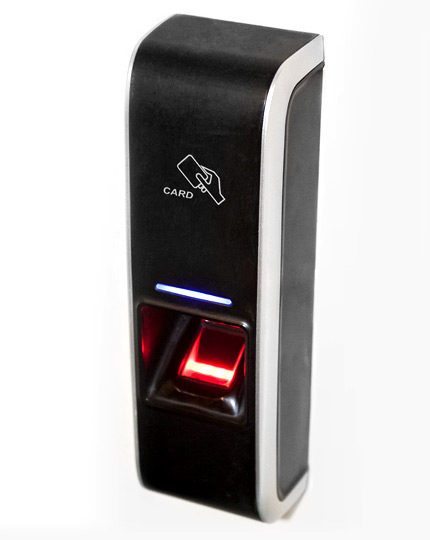 ---