Supplies For Candles Improves HR Management with Tensor Time, Attendance & Access Control Systems
---
Following a successful install, Supplies For Candles have nothing but praise for Tensor's time, attendance and access control systems that have improved their operations.
The South Yorkshire based company is a supplier of high-quality candle-making goods, who were searching for the most efficient method of managing their ever-growing workforce. Their Operations Manager, Shaun Greenfield, decided that Tensor would be the best system for them. With experience in access control, Shaun had reservations with the previous clocking system in place and knew that an upgrade was essential.
The time and attendance system, installed on 1st June 2021, includes a clocking station, alongside several all-in-one smart card readers. The attendance management software allows companies to manage employee shift patterns, visitor monitoring and access control. Mr Greenfield added that the Tensor systems are "very, very simple for our employees to use."
With this new instalment, Supplies For Candles now has access to a more streamlined and time-efficient management system which allows them to control who enters the building and monitor the whereabouts of their employees for a greater picture of their business operations.
Ensuring that the latest security system is installed is a priority for all businesses. Allowing only authorised personnel access into the office building will improve your businesses security and allow employees to feel safe in their workplace. Throughout all office blocks, there are always certain rooms that should only be accessible to specific personnel for numerous safety reasons.
Access Control UK are specialists in providing access control and safety solutions in order to aid your business with the management of your workforce.
Our systems give you full control over who is allowed access through any controlled point at any time of any day, allowing you to control locks, internal and external doors. This is all done through the use of our contactless smart card access scanners, giving you easy and COVID-friendly access control.
If you would like more information on any of our access control systems, or if you are interested in inquiring about a quote for your site, feel free to get in contact with a member of our sales team today.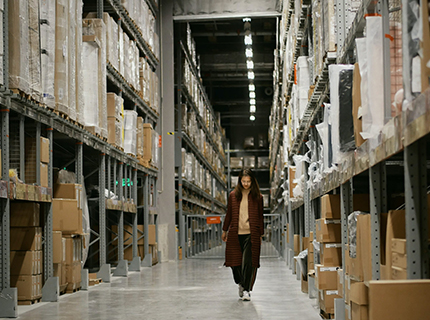 ---